This Week's Playlist #48 - The Acoustic edition
Week #48 - The Acoustic edition
TL;DR: I'm running a weekly newsletter with 5 songs and a short description, and a matching Spotify playlist if you want to subscribe.

For the non-Spotify readers, there is a Youtube link for each of the songs on the cover.
Hello everyone!
We're getting close to the end of the year: I'm counting bands I am still trying to include in this newsletter :-)
Metallica, this week. Obviously, they have been hot in the news this week, announcing a new album and a new stadium tour where you can only buy tickets for 2 dates at once. Not cheap. May we have a particular thought for all the teenagers who discovered them with Stranger Things and want to see them live for the first time this tour :-) But I'm digressing.
I always admired Metallica for their ability to try new things and get themselves outside of their comfort zone. Whether it's their special playlists (they regularly play some of their older gems), a documentary about some of the band's most turbulent times, or even an unplugged album from a couple of years ago, which I picked the first song of tonight.

I picked up 4 great unplugged/acoustic songs for tonight.
Enjoy!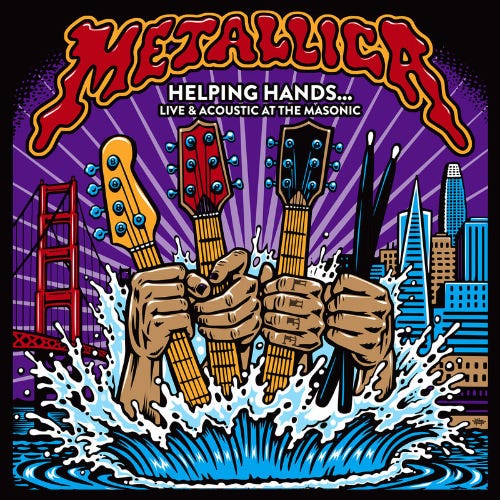 Metallica - Disposable Heroes (acoustic)

One of the bangers of Master Of Puppets rendered the acoustic way. Metallica covering one of the most brutal Metallica songs.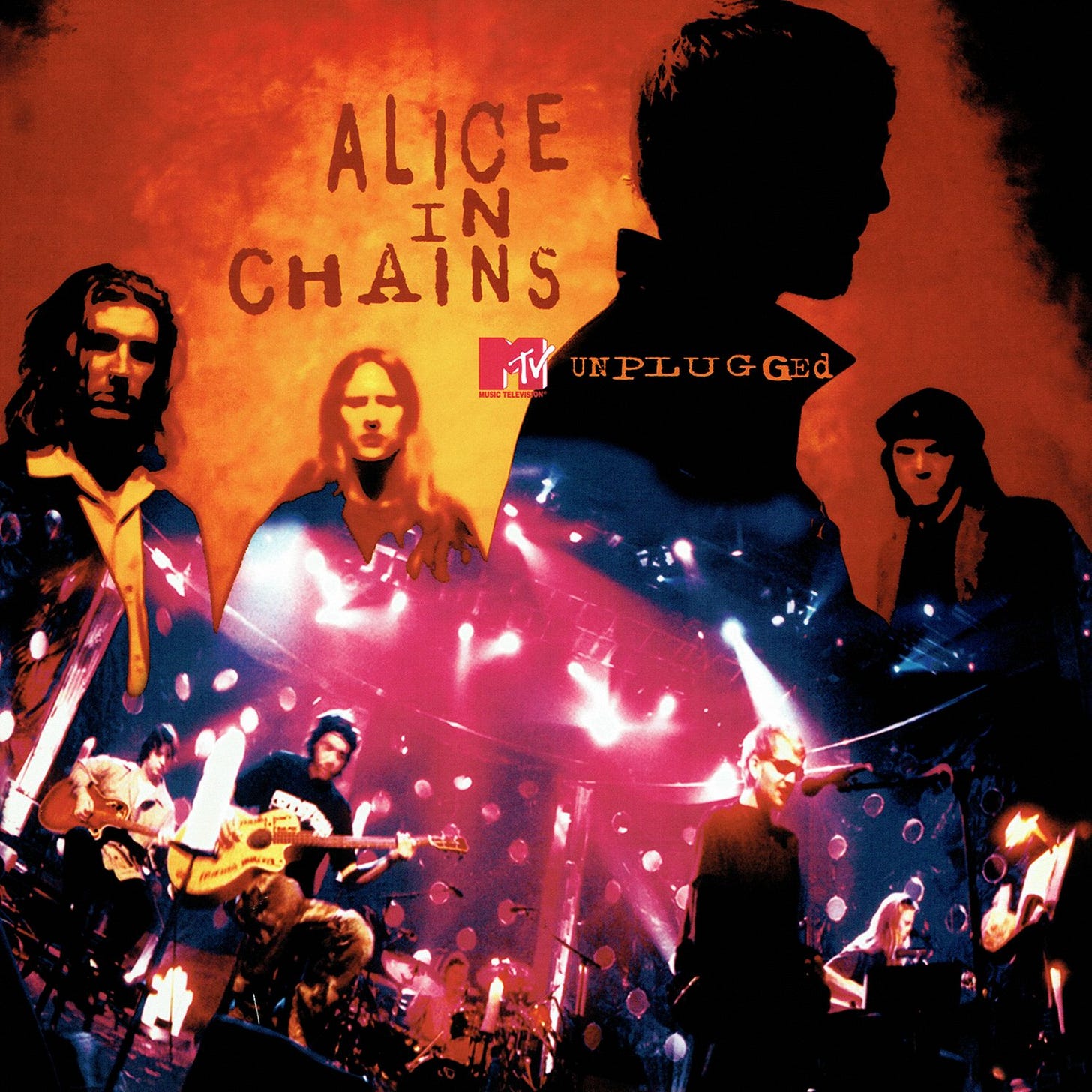 Alice In Chains - Sludge Factory (Unplugged)

Another unplugged performance, from another of my Grunge teenagers idols here.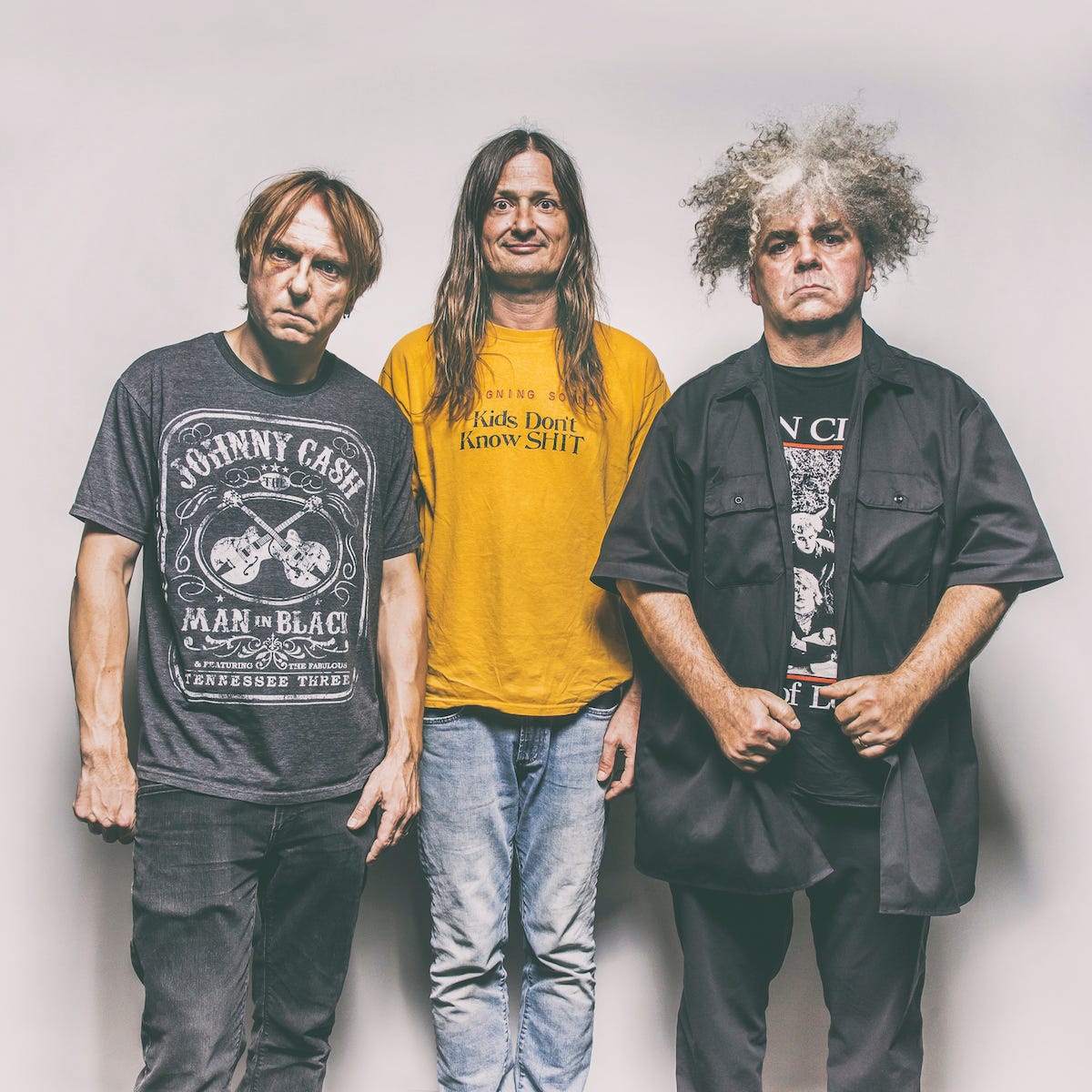 Melvins - Night Goat (acoustic)

Another incredible release here, from one of the Californian noise rock pioneers. I was puzzled when I read about their acoustic renditions of their classical tracks, as they're famous to sound very muddy and gelatinous sound.

The renditions are mesmerizing, putting a stress on the psychedelic side of their sound. Would recommend :-)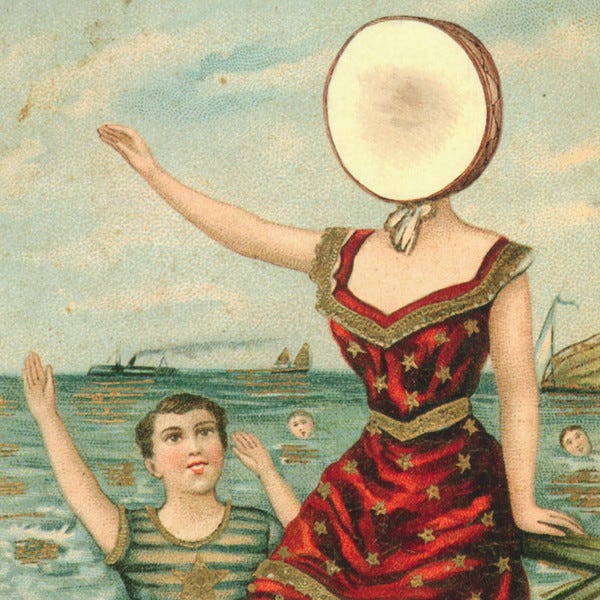 Neutral Milk Hotel - In the Aeroplane Over the Sea

An acoustic song this time (as opposed of acoustic rendition) for the cult album of an underrated band, characterized by their very recognizable low-quality sound and less conventional instruments.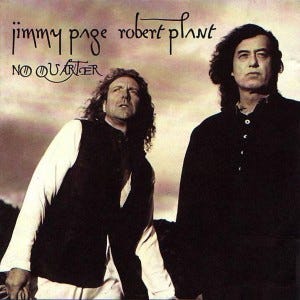 Jimmy Page & Robert Plant - Nobody's Fault But Mine

A classic to finish this week's newsletter :-)
Until the next time, Godspeed!

Thomas
Want to comment/reply/say hello? Just hit reply — your email goes straight into my inbox. :)

Did you enjoy these songs? Forward this email to a friend :-)

You've been forwarded this email? signup here: www.freshnewsound.org
Previous episodes