This Week's Playlist #47 - The Tool edition
Week #47 - The Tool edition
TL;DR: I'm running a weekly newsletter with 5 songs and a short description, and a matching Spotify playlist if you want to subscribe.

For the non-Spotify readers, there is a Youtube link for each of the songs on the cover.
Hello everyone!

We're getting close to the end of the year and I'm counting the bands I am still trying to include in this newsletter.

Starting with Tool this week. Discovered them when I was 19 or 20 and they were my gateway to a lot of the 1990s/200s alternative rock / metal scene.

I picked up 4 more atrists which songs have a very subjective connection (or not) to Tool according to me.

Enjoy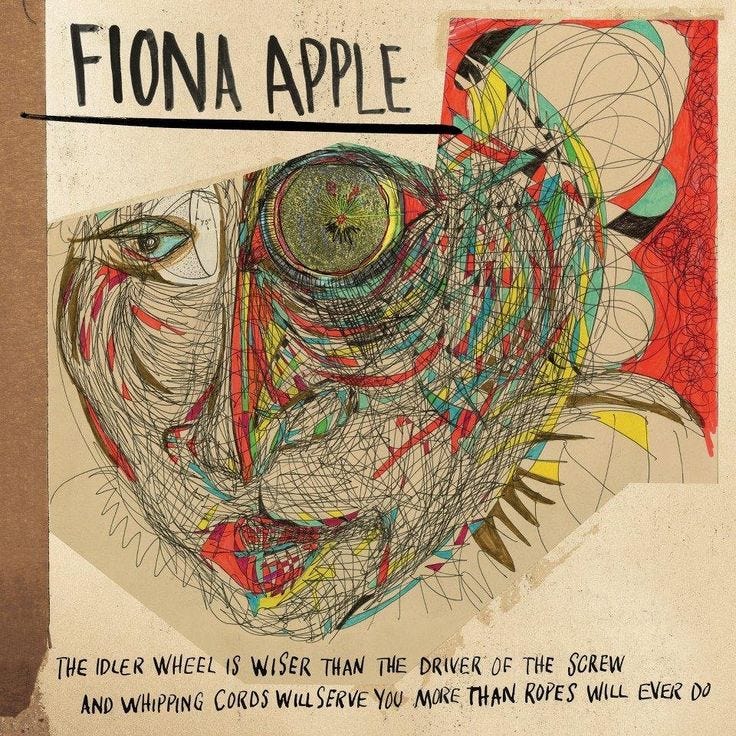 Fiona Apple is coming from a classical music and piano training but switched very early on her career to an alternative sound.

Each of her albums is a very meticulously distilled sound of dozens of layers crafted and delivered in a kind of mayhem. Hot Knife being a perfect example, a beautiful love song made it sound slightly more frantic and eerie, with multiple tracks of her own voice intertwined with hypnotic percussions.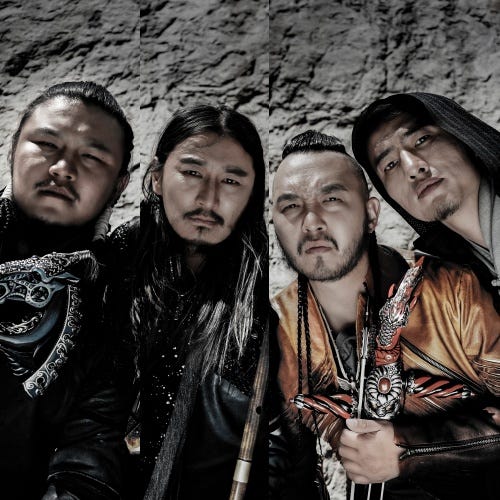 The Hu - Wolf Totem

Coming straight from Mongolia, these new kids on the block are marrying  traditional Mongolian throat singing ("khoomei") with traditional instruments, modern elements of rock, metal and even pop (a few members are massive Coldplay fans for example). They play in rock venues and music festival in Europe.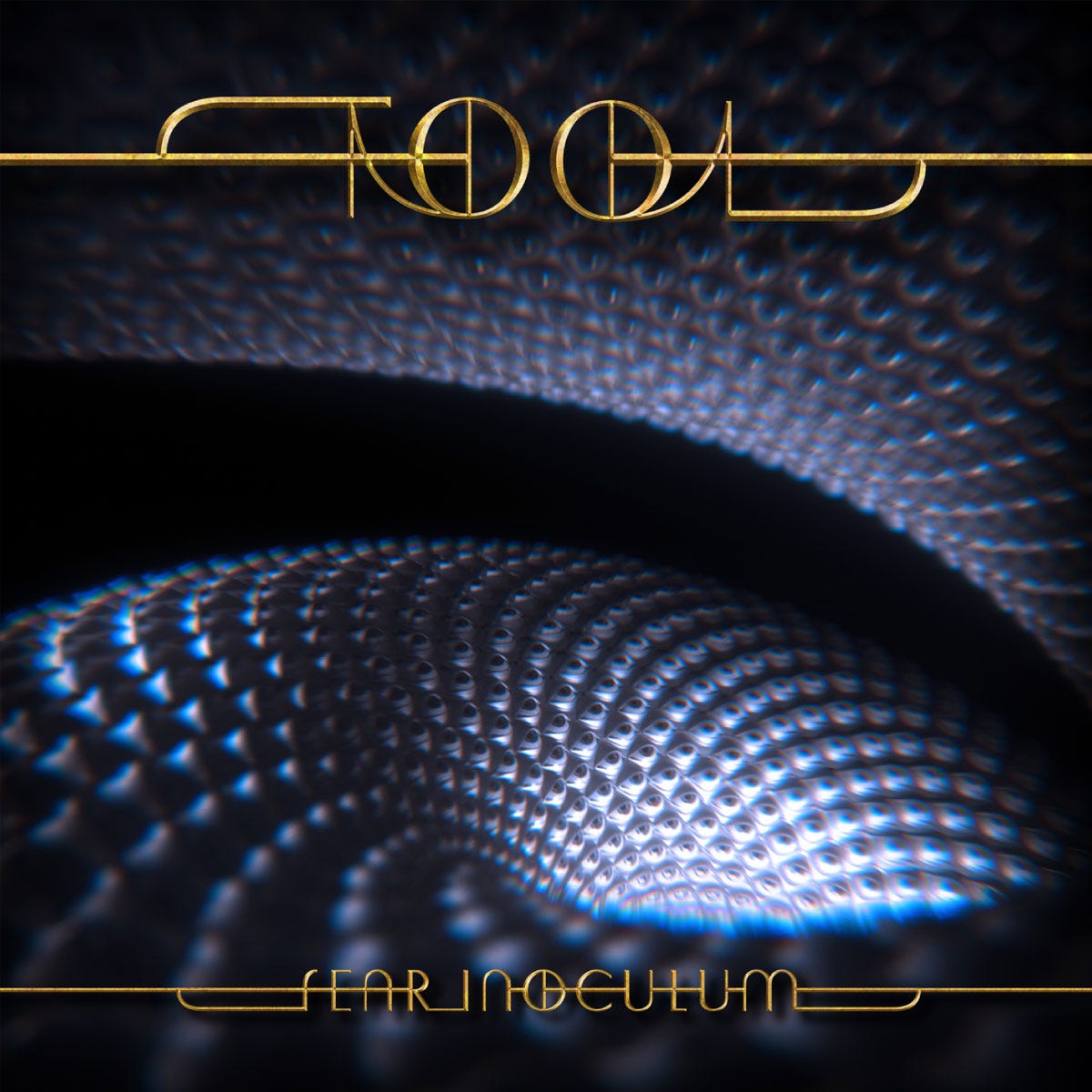 I wanted to add a song from Tool for a while. It's one of my favorite bands. Here is one from  their latest  album, which includes all the elements of Tool :-) atom melting melodies, amazing drum parts from Danny Carey (he's really the spine of the band) and not too heavy compared.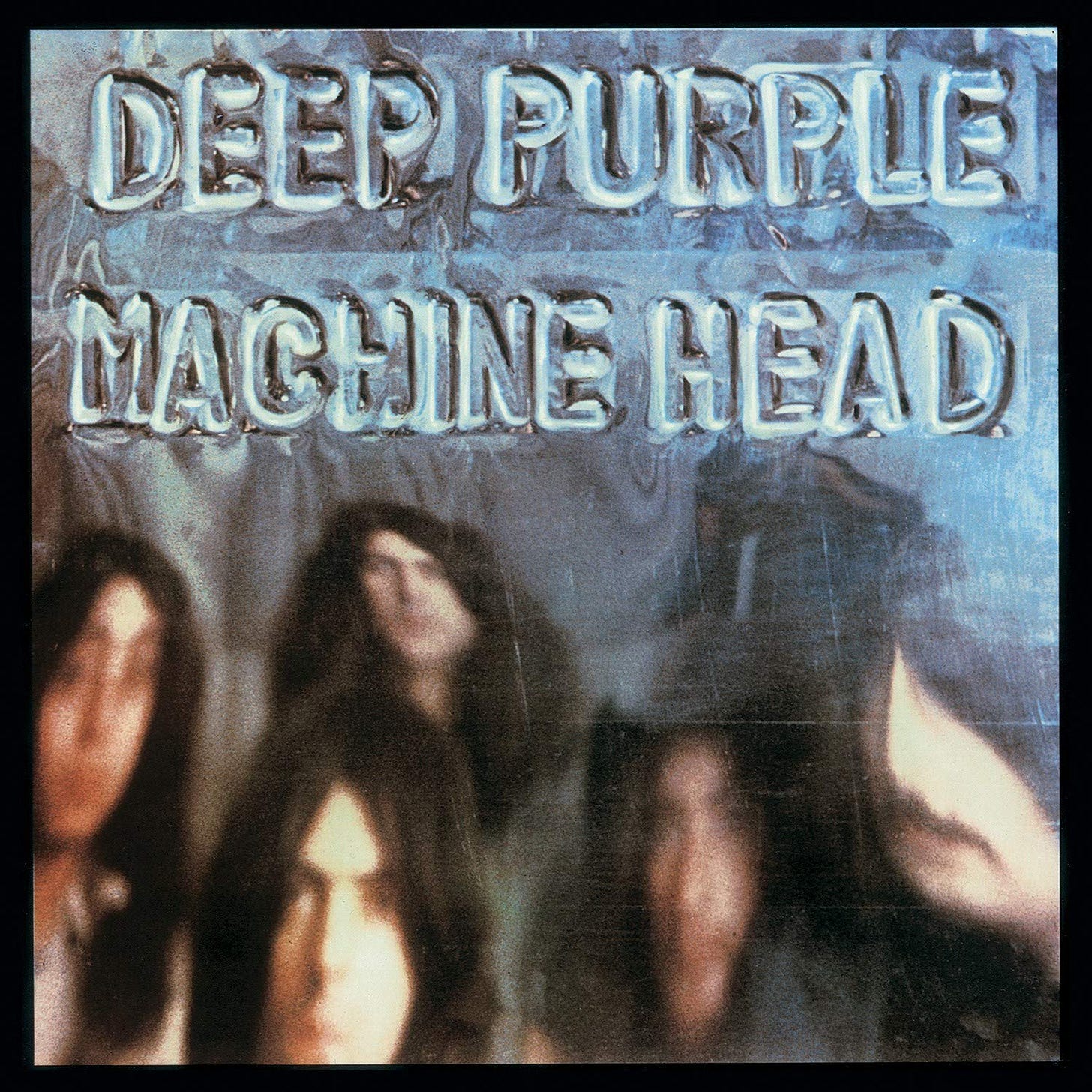 Ian Paice frantic drum pace for one of the classics of Machine Head's album)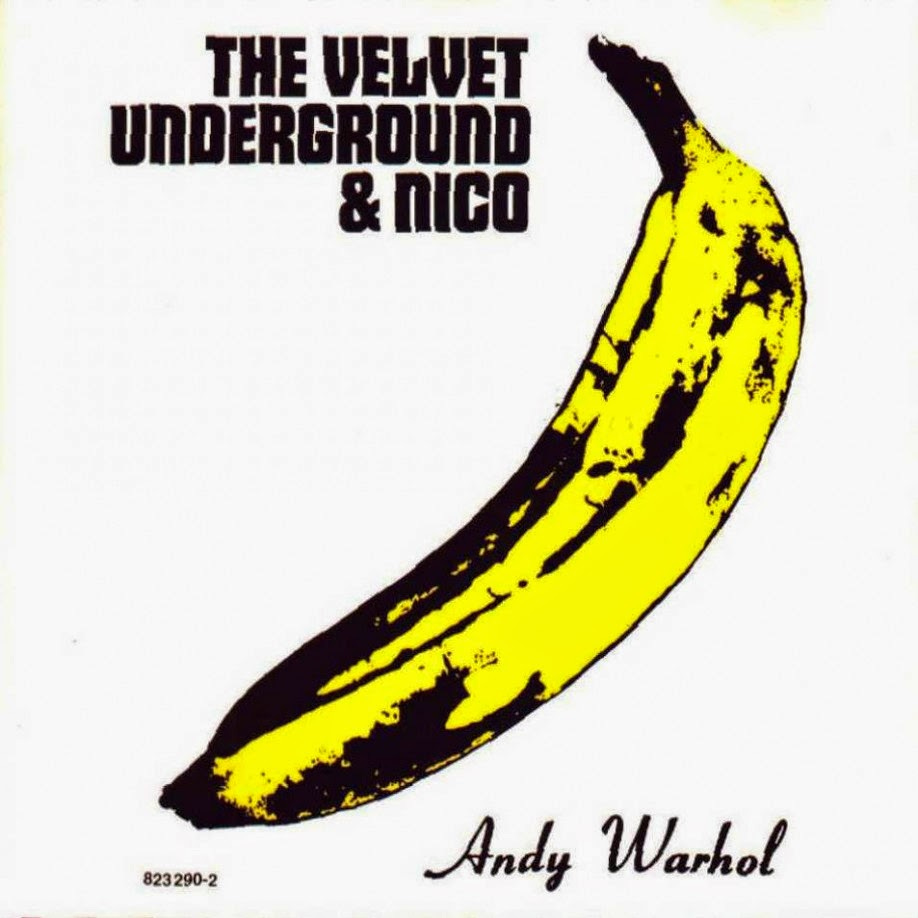 The Velvet Underground - Venus in Fur
Another classic to finish this week with a track from Velvet Underground's first album.
Until the next time, Godspeed!

Thomas
Want to comment/reply/say hello? Just hit reply — your email goes straight into my inbox. :)

Did you enjoy these songs? Forward this email to a friend :-)

You've been forwarded this email? signup here: www.freshnewsound.org
Previous episodes