This Week's Playlist #46 - The Paris edition
Week #46 - The Paris edition
TL;DR: I'm running a weekly newsletter with 5 songs and a short description, and a matching Spotify playlist if you want to subscribe.

For the non-Spotify readers, there is a Youtube link for each of the songs on the cover.
Hello everyone!

A couple of public service announcements before we start: 
I will be moving this newsletter to Substack across the coming weeks. Nothing will change for you (and you don't need to do anything) but there will be some nice features you should be able to start using as soon as I make the switch. More on that later, when it happens. 

I'm looking for a way to synchronise my Spotify playlist with other streaming platforms (mainly Apple Music and Tidal as some of you asked me in the past). I don't use these platforms so I'd be happy to find a solution without having to pay an extra monthly subscription.

There will be a second season for this newsletter with some interesting changes. More about that in due course. 
Back to the music.

Another Sunday late night edition this week :-)
I missed Paris this week. 
Hence, here are 5 songs I used to listen a lot during my years in there (and mainly across my last stint (2008 - 2013).

No particular theme, just a bunch of songs I listened a lot, between smokey clubs, rock concerts and late house parties.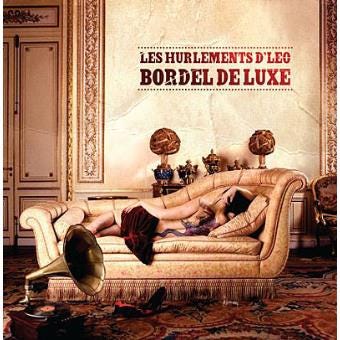 Les Hurlements d'Leo - El Fuego
Hailing from Bordeaux in southwestern France, les Hurlements d'Léo ("the Screams of Léo," allegedly from the title of a song by VRP) propose a high-energy brand of acoustic java punk rock rooted in the 1980s wave of French alternative artists.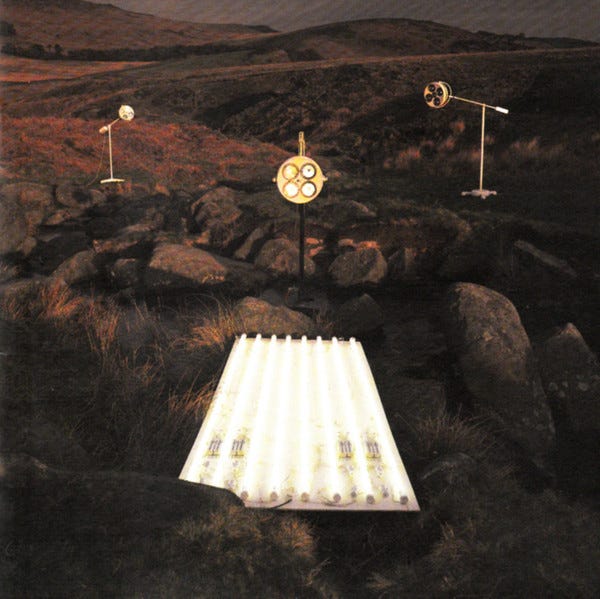 Archive - Londinium

A classic late 90s hiphop classic track to continue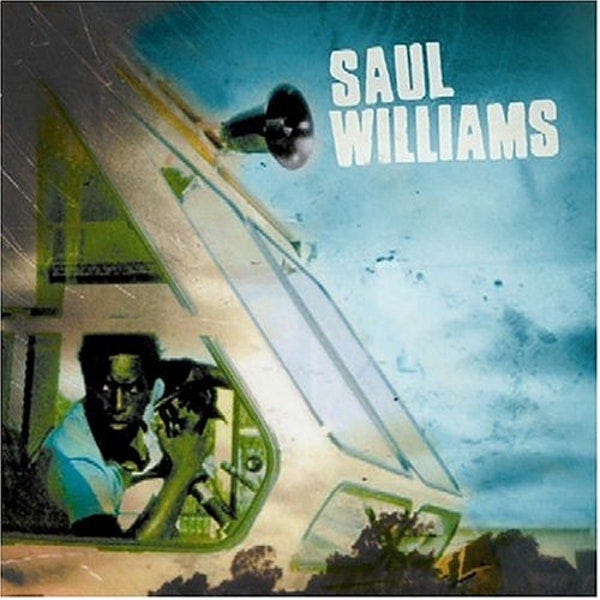 Saul Williams - List Of Demands

Another classic here, Saul Williams at the ragest period of his 2nd album (2004) for a burning fusion / hiphop track. The album is aged a bit but the featuring of Zach de la Rocha (RATM) and Serj Tankian are worth the listen.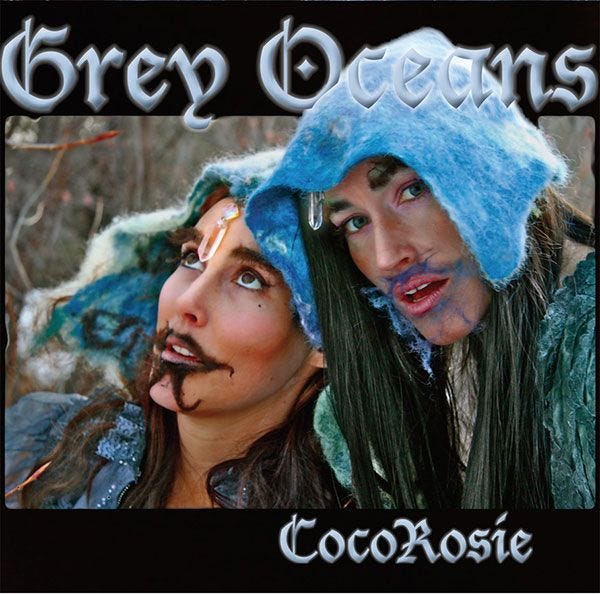 Cocorosie - The Moon Asked the Crowed

The folk / DYI / indie Casady sisters for one of their weirdest tune.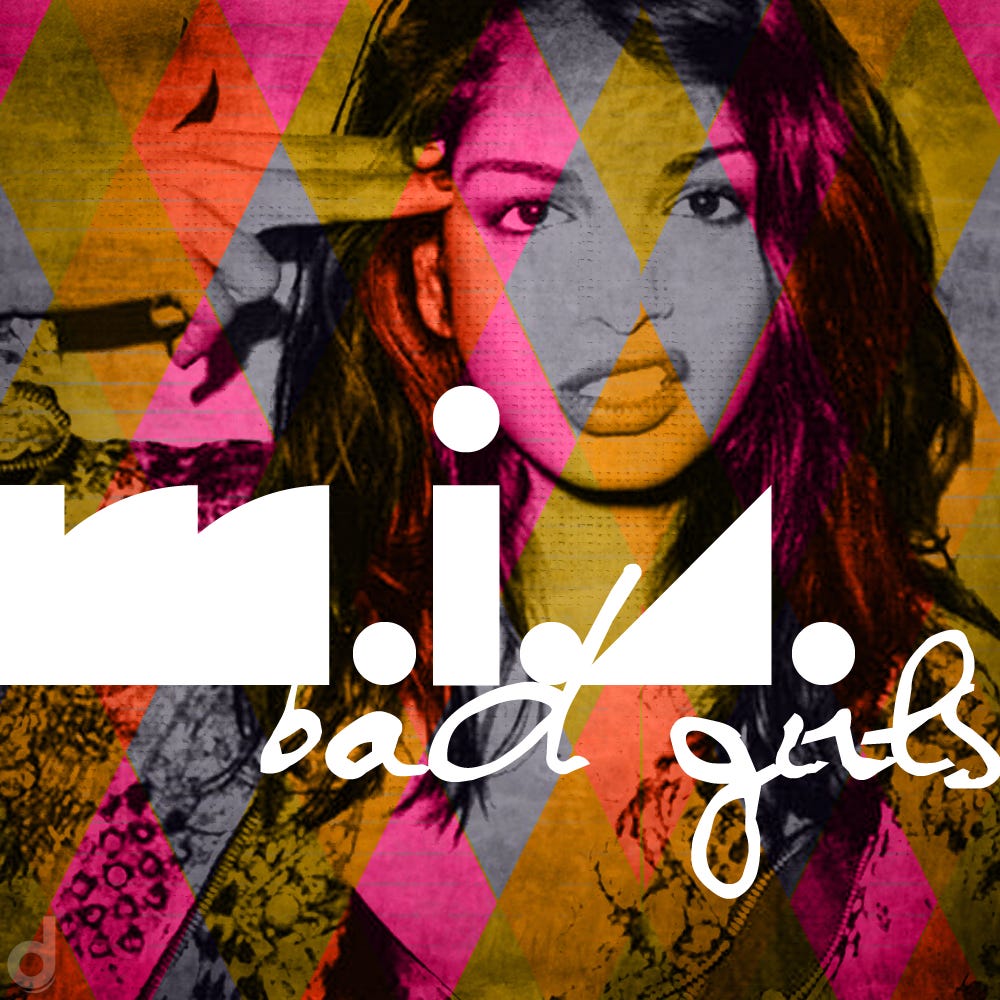 M.I.A. - Bad Girls

As much included in this week for the dance clubs banger than the video (I remember watching it endless number of times)/
Until the next time, Godspeed!

Thomas
Want to comment/reply/say hello? Just hit reply — your email goes straight into my inbox. :)

Did you enjoy these songs? Forward this email to a friend :-)

You've been forwarded this email? signup here: www.freshnewsound.org
Previous episodes