Discover more from This Week's Playlist
A musical newsletter with 5 new songs every week curated with <3
This Week's Playlist #45 - The African pioneers edition
Week #45 - The African pioneers edition
TL;DR: I'm running a weekly newsletter with 5 songs and a short description, and a matching Spotify playlist if you want to subscribe.

For the non-Spotify readers, there is a Youtube link for each of the songs on the cover.
Hello everyone!
I focused on a various range of topics and countries since I've started this newsletter but not on Africa.

Here are 5 songs from my collection about some of the African musician pioneers I've been listening to across the years. 
Let's go!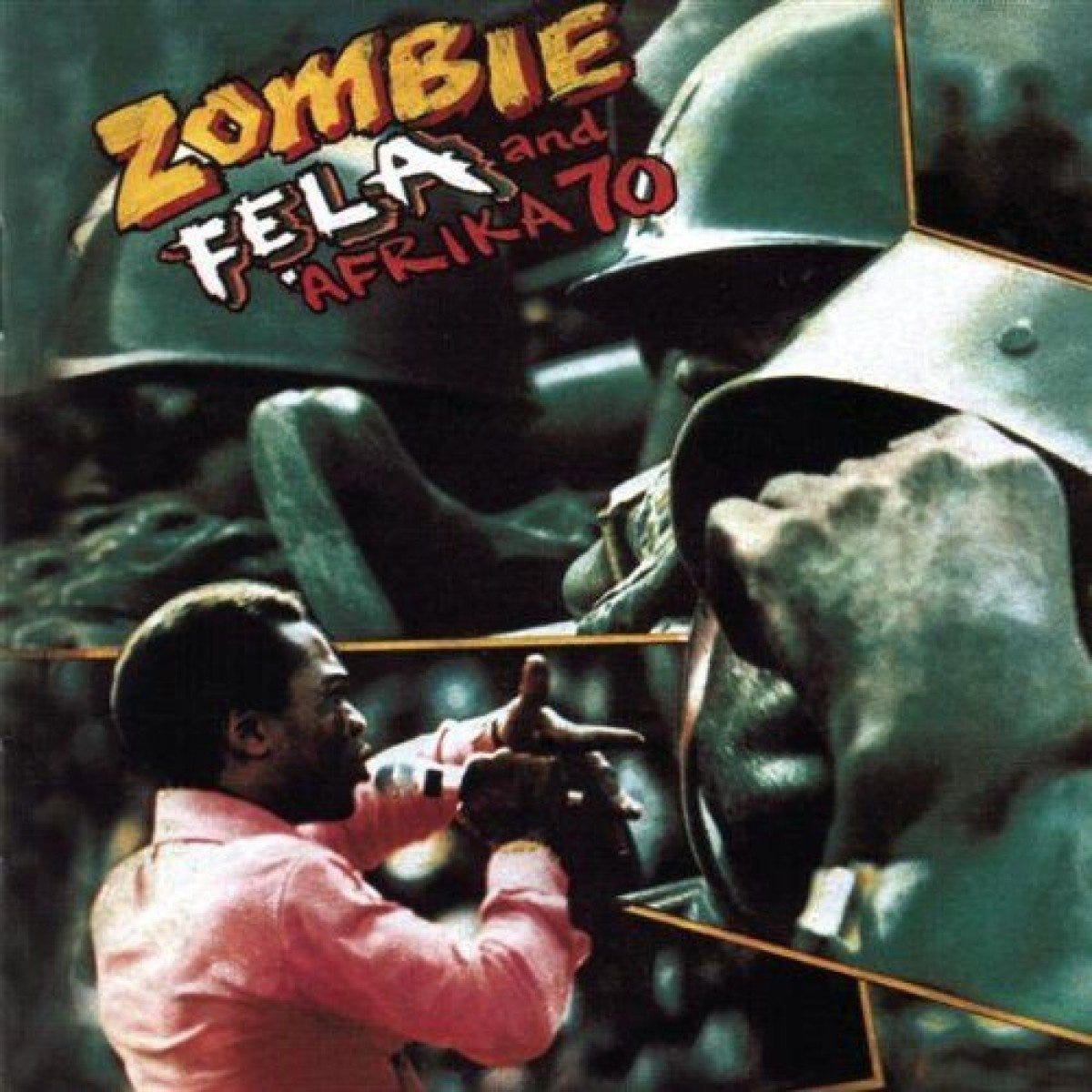 Fela Kuti, inventor of the Afrobeat genre of music, emerged from Nigeria to become both a musical and cultural messiah for his country in the '70s. Zombie is one of his massive hits, taking a stgance against the military power in Nigeria in that decade.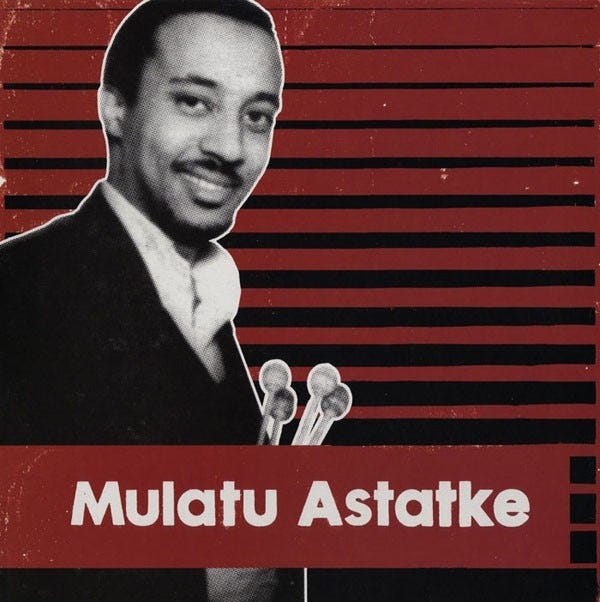 Mulatu Astatke - Yèkèrmo Sèw (A Man of Experience and Wisdom)
Another classic, here, from the inventor of Ethiojazz.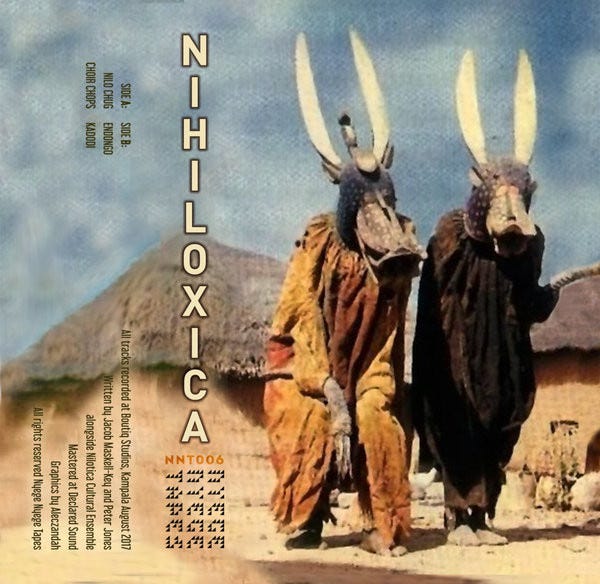 Nihiloxica harnesses the full force of the ancient Bugandan drumming tradition of Uganda and focuses it on the contemporary dance floor through a dark lens of techno beats.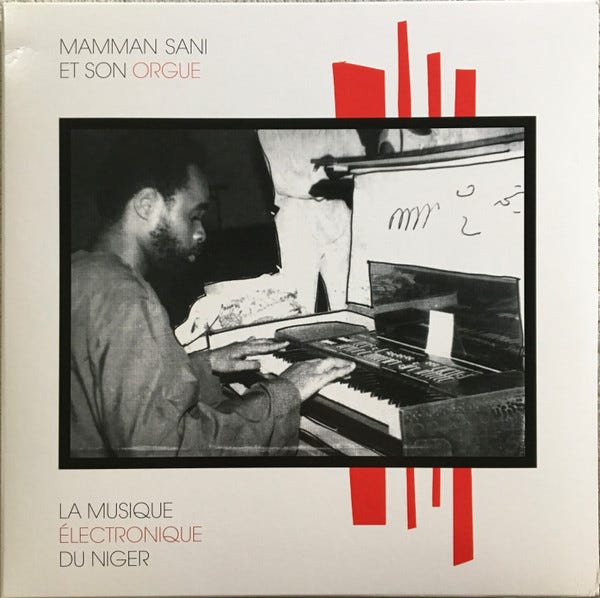 Another pioneer here, Mamman Sani Abdullaye is a legendary name amongst Niger's avant garde & early West African electronic music.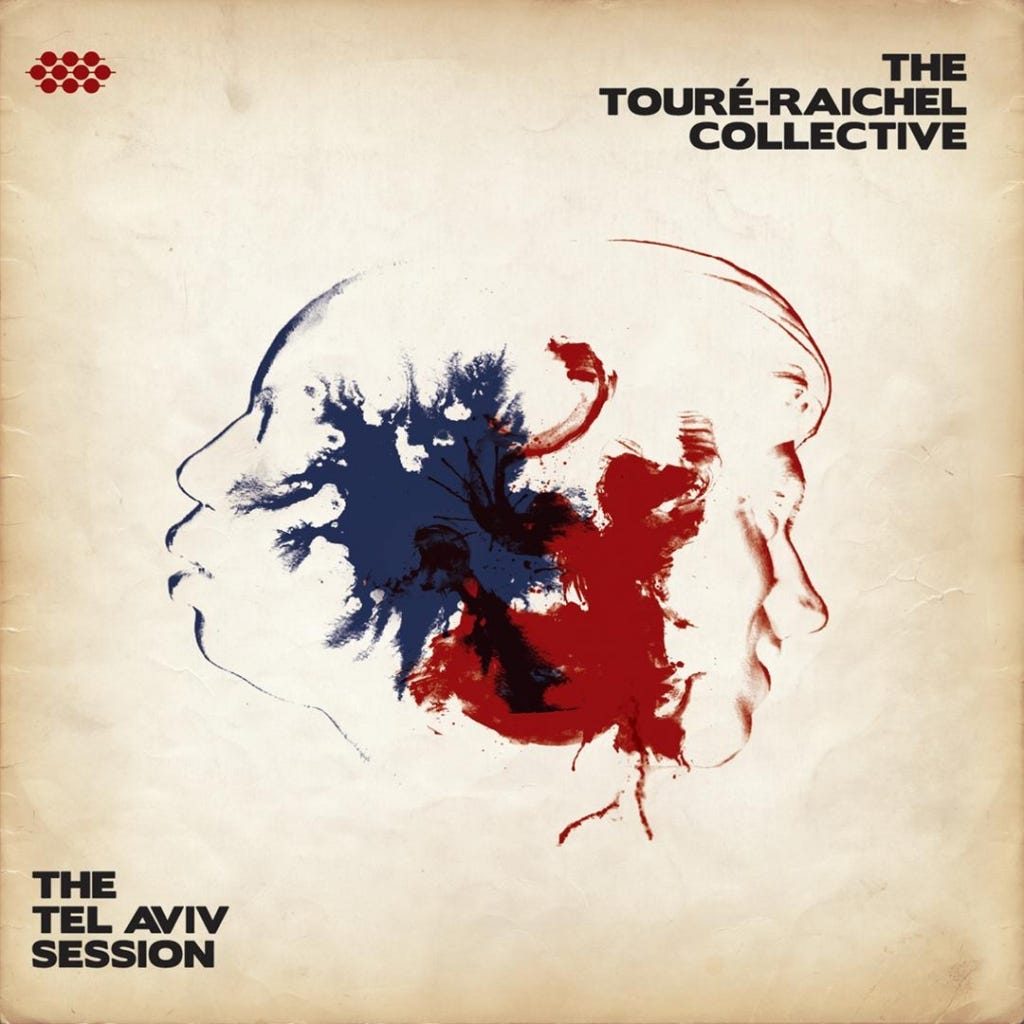 Toure Raichel Collective - Azwade
A collaboration track (or album, rather) to finish this week. Idan Raichel is one of Israel's top-selling pop musicians. Vieux Farka Toure is a virtuoso guitarist from Mali. A random connection in a German airport led to an amazing collaboration of 2 albums. A very meditative and unscripted, improvised jam session.
Until the next time, Godspeed!
Thomas
Previous episodes