This Week's Playlist #44 - The covered edition
Week #43 - The Halloween edition
TL;DR: I'm running a weekly newsletter with 5 songs and a short description, and a matching Spotify playlist if you want to subscribe.

For the non-Spotify readers, there is a Youtube link for each of the songs on the cover.
Hello everyone!
Here is a playlist I wanted to share for a while. I've always been a big fan of covers and how some bands reappropriate some of their influence, whether it's classics or more obscure picks. So I've picked some covers over the last previous newsletters, and here are another 5 for this week.
Let's go!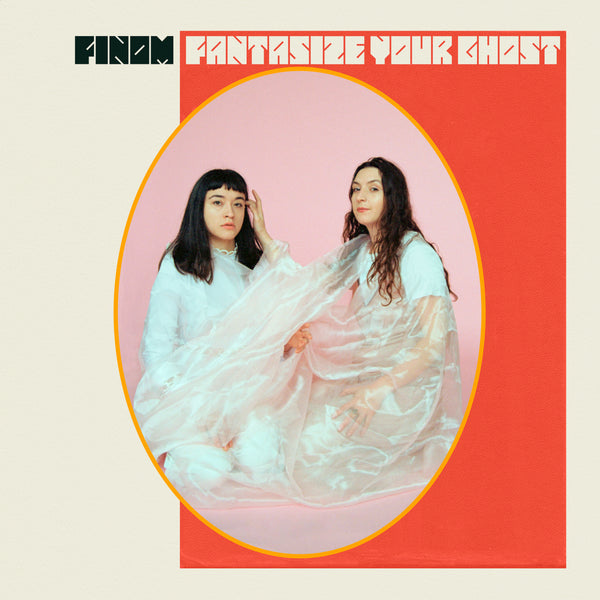 Ohmme - Girl Loves Me (David Bowie)
Finom is coming from Chicago's fertile indie / DIY scene for a very elegant pop music and intertwined vocals. This cover of one of David Bowie's Black Star's most memorable tracks makes it sound even more eerie.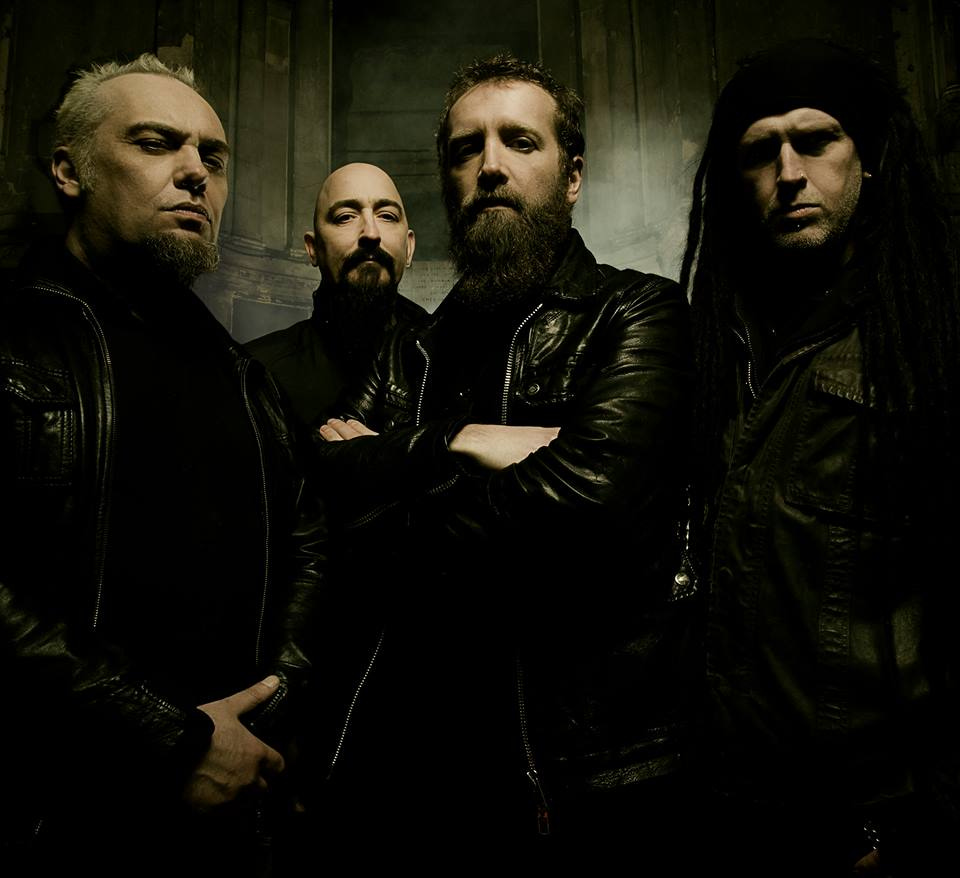 Paradise Lost - Missing (Everything But The Girl)
An unexpected cover of the 90s electronic dance music classic by one of the gothic metal behemoths. Nick Holmes' vocals are so catchy.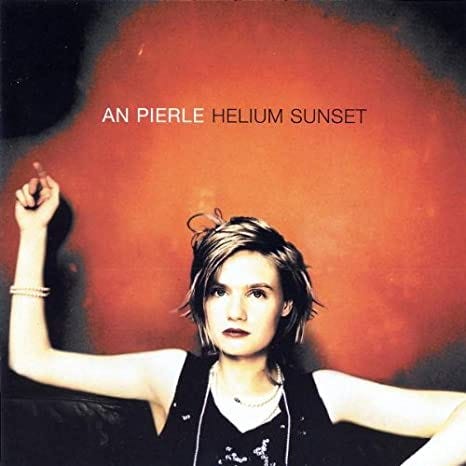 An Pierle - (Il est 5 heures) Paris s'eveille
A joyful and lively rendition of the French classic from Jacques Dutronc.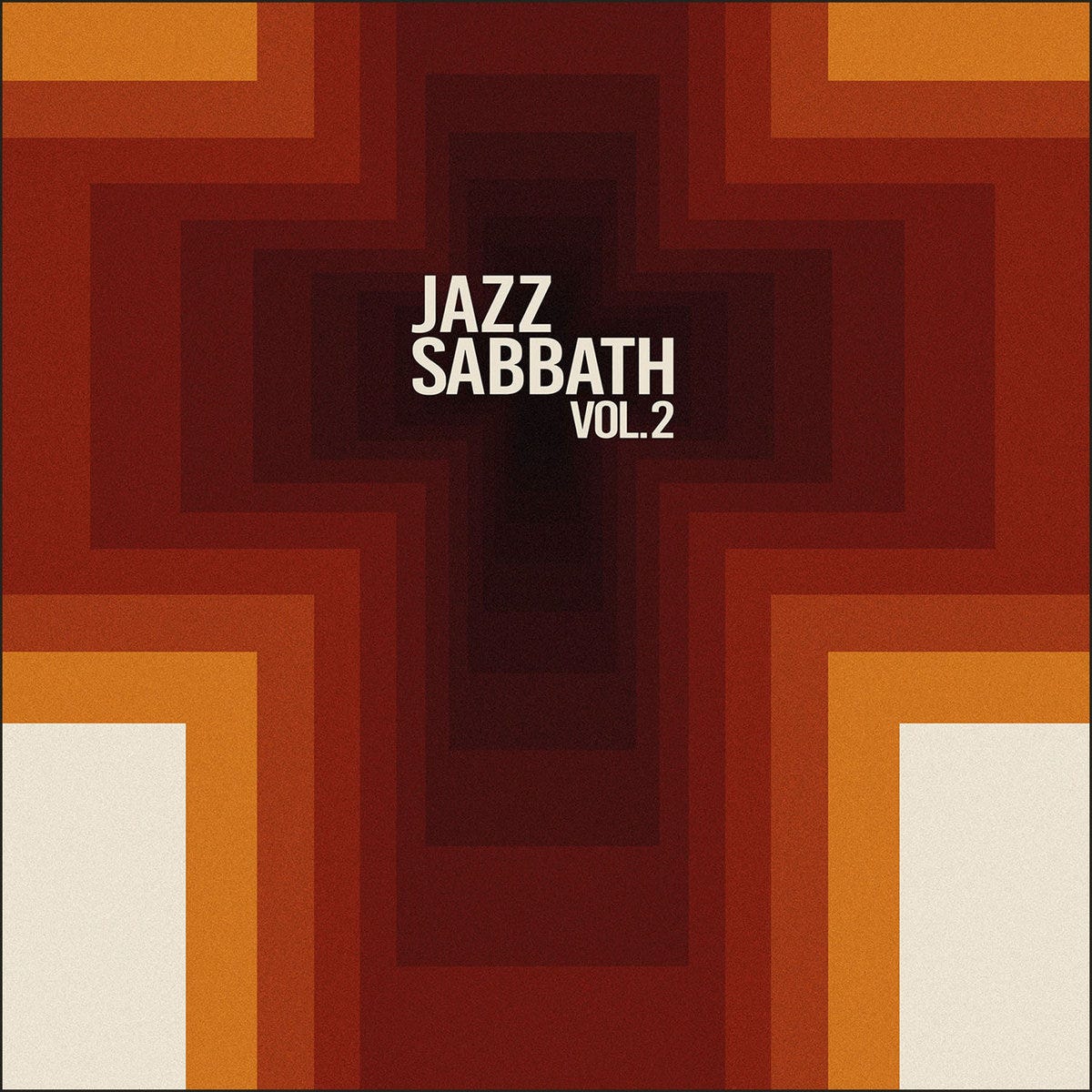 Jazz Sabbath - Black Sabbath (Black Sabbath)

Jazz Sabbath is the brainchild of Adam Wakeman, touring keyboard and guitar player for Black Sabbath and Ozzy Osbourne band member.

Jazz Sabbath plays jazz renditions of Black Sabbath songs, claiming to be the original writers of those songs and accusing Black Sabbath of plagiarism.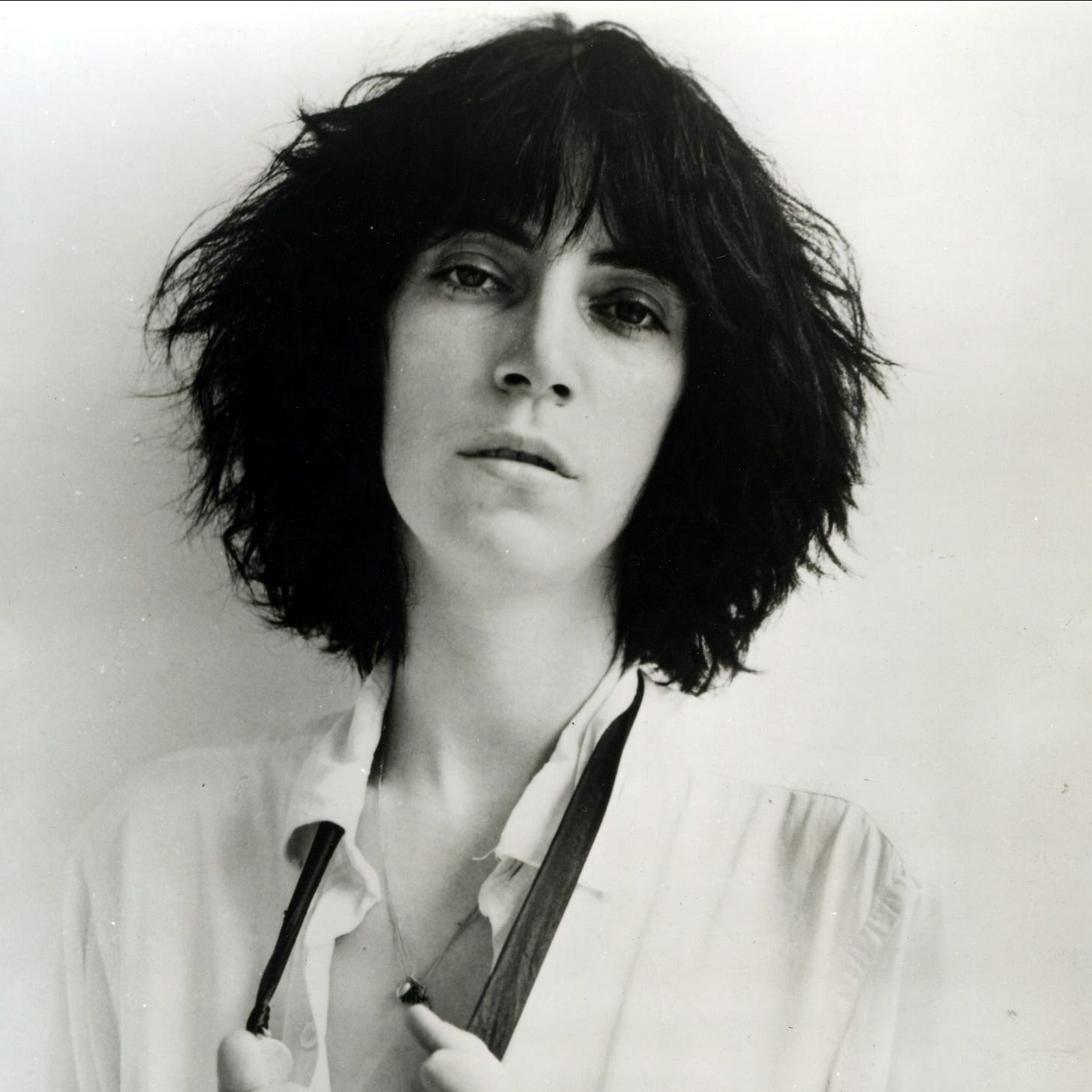 I hope I don't have to introduce either the covered or the performing artist for this one :-)
Until the next time, Godspeed!
Thomas
Previous episodes